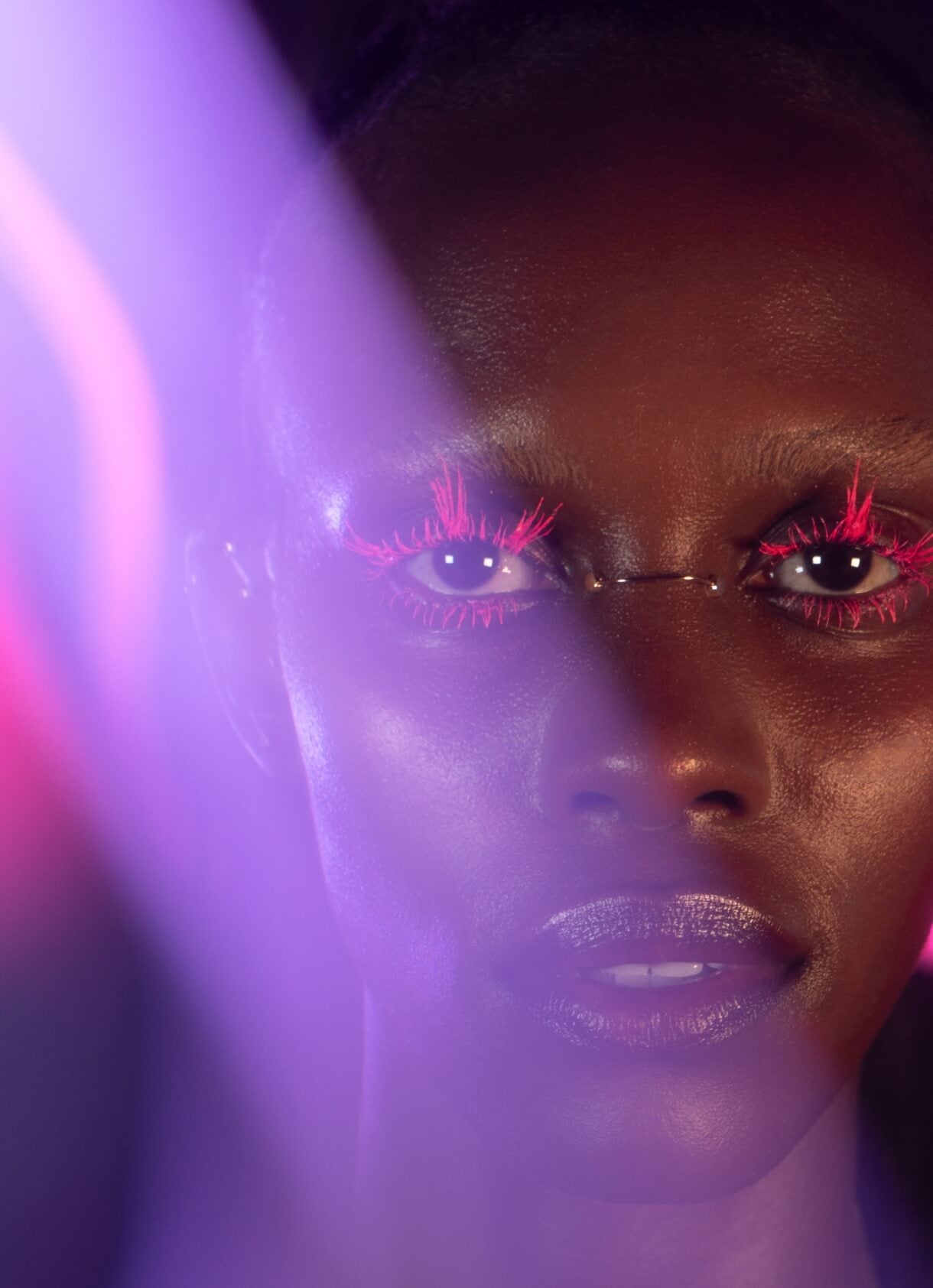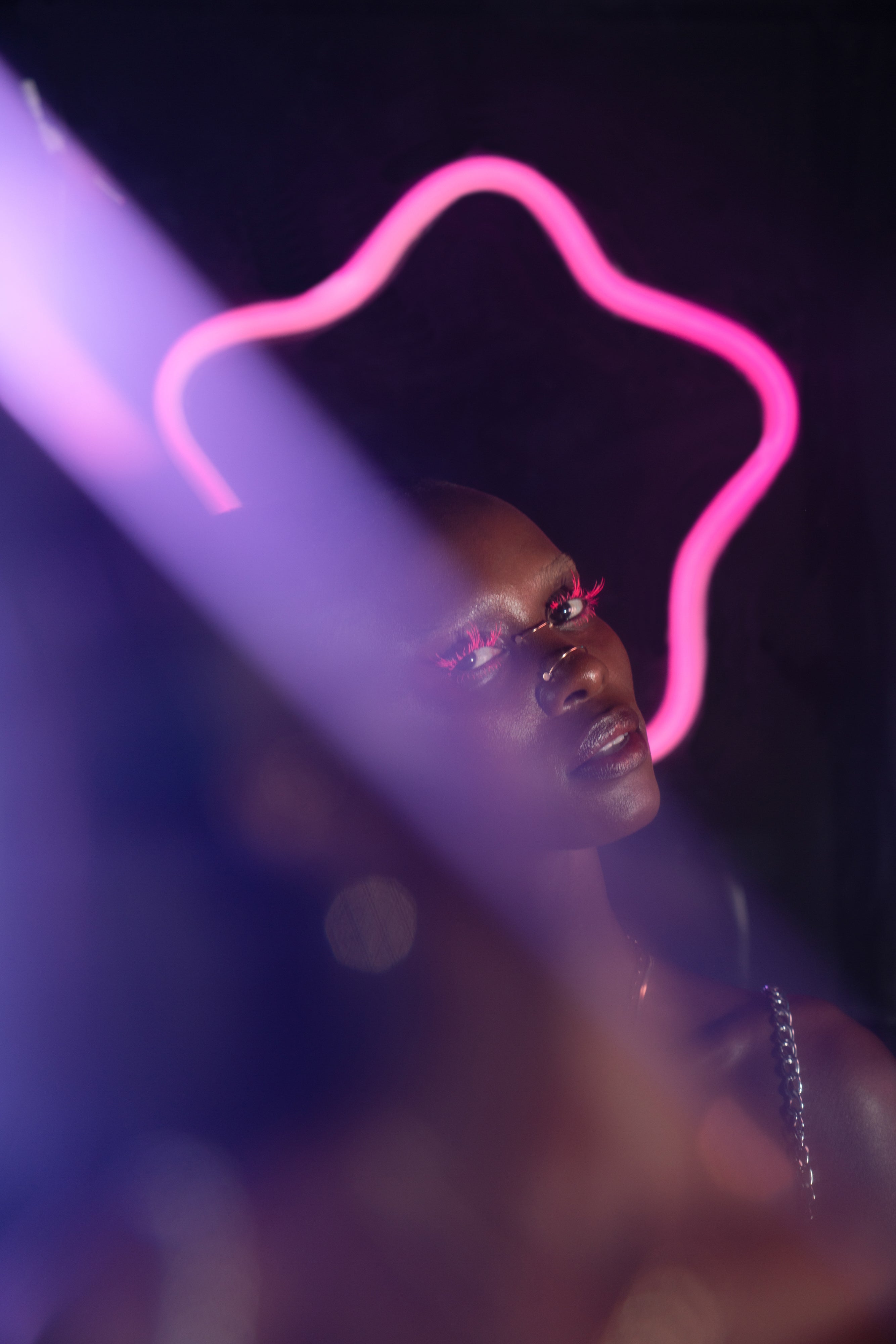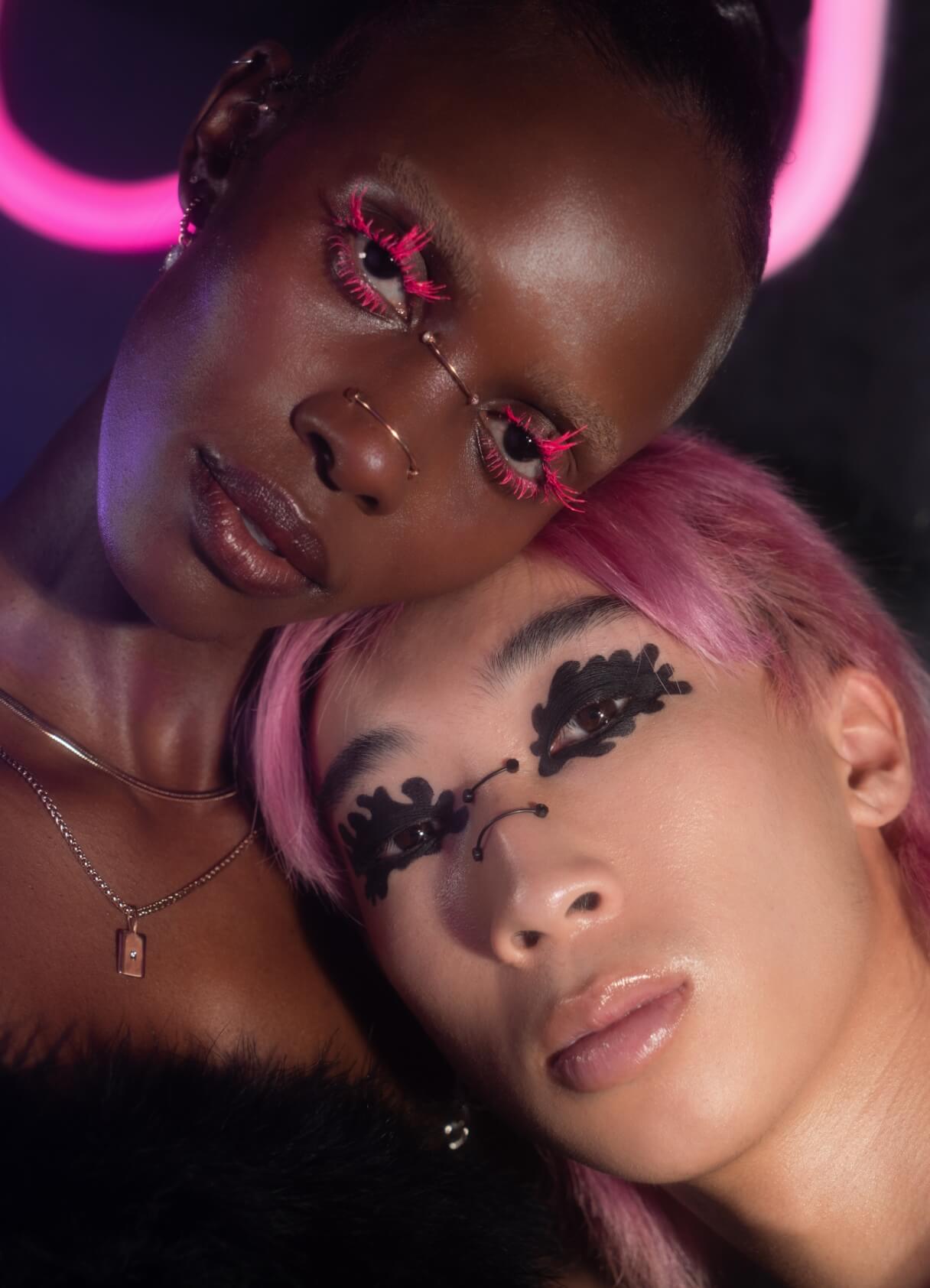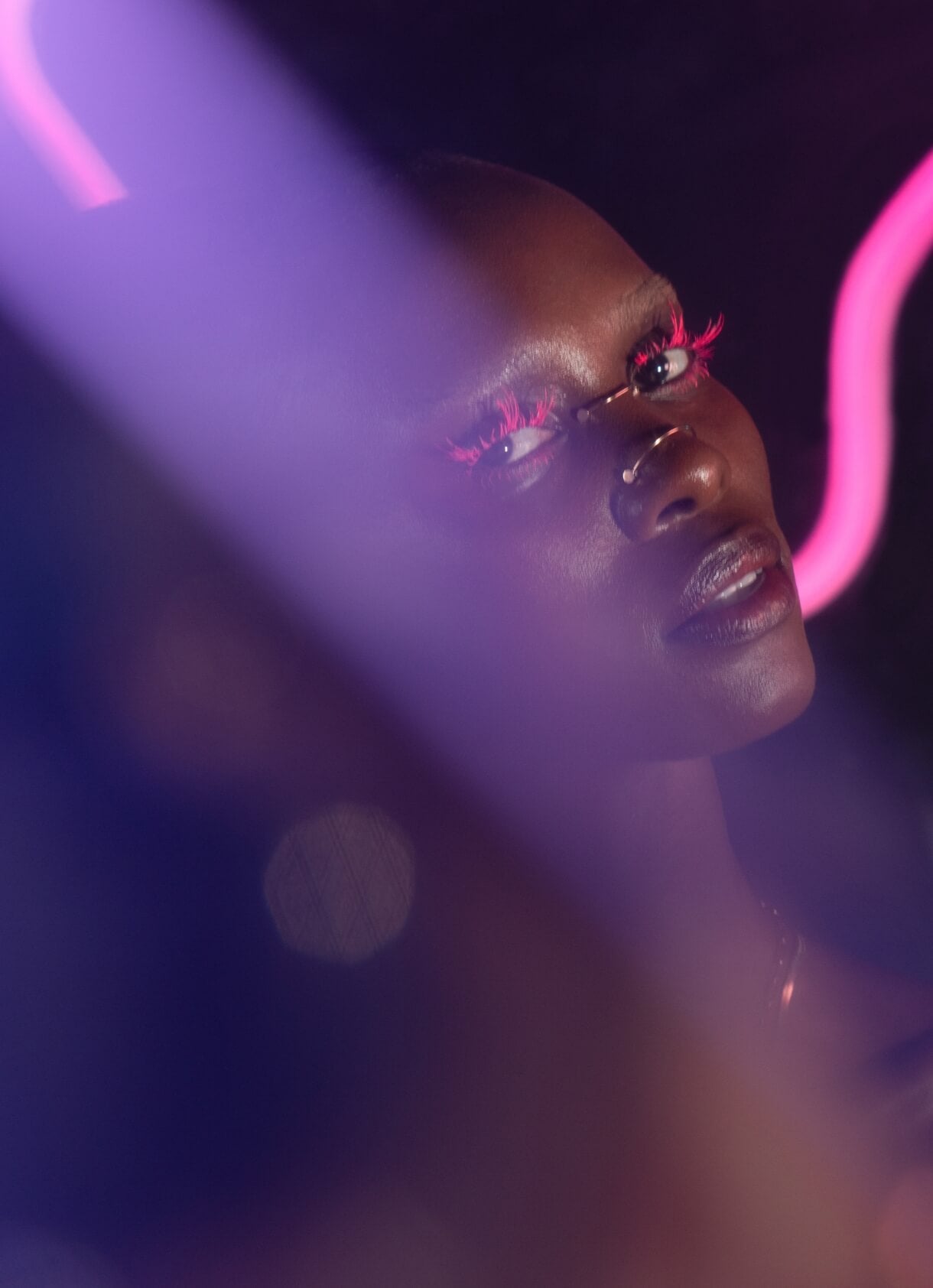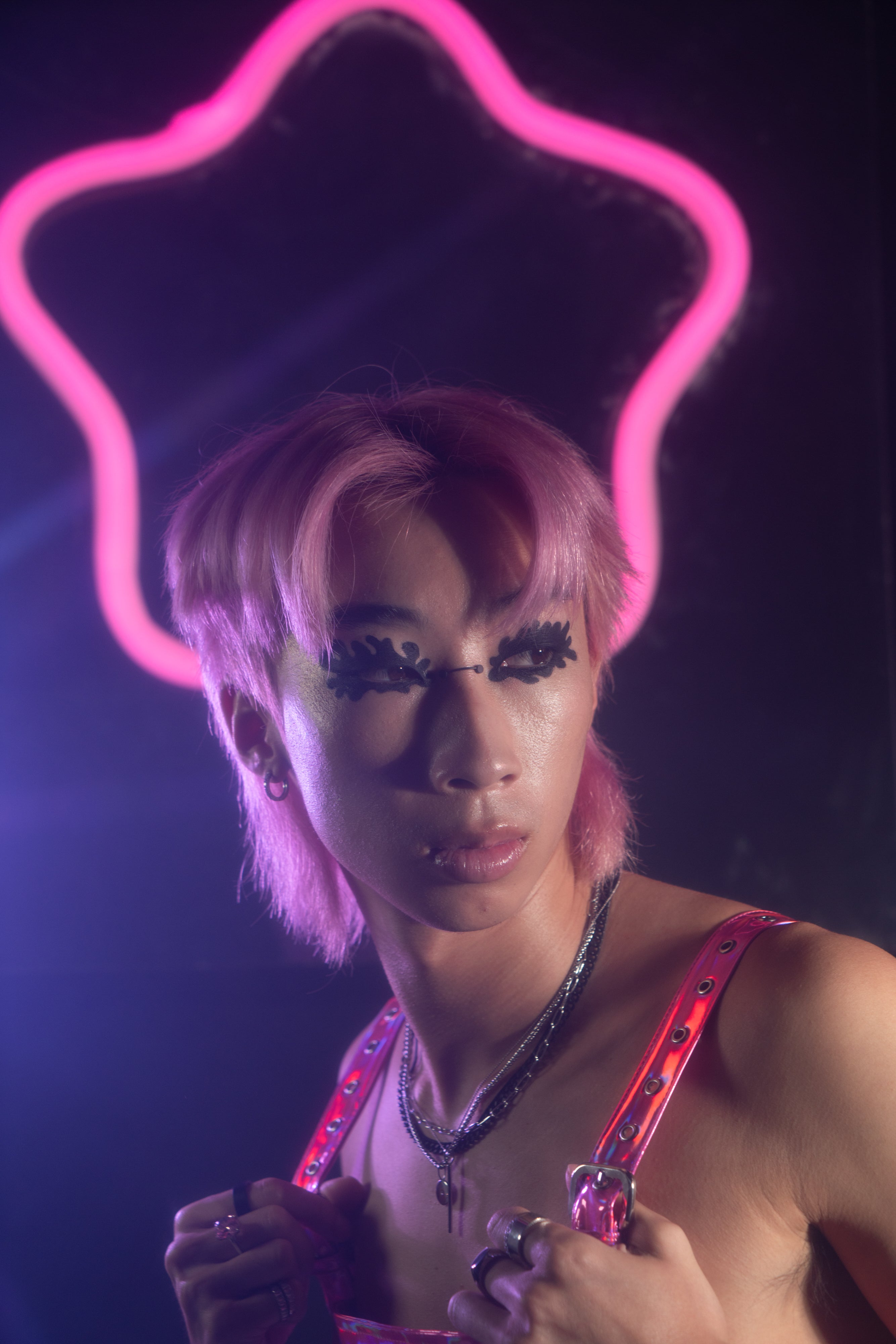 Shop All Odyssey Styles
Regular price

Sale price

$22.00

Unit price

per

Regular price

Sale price

$18.00

Unit price

per

Regular price

Sale price

$22.00

Unit price

per

Regular price

Sale price

$18.00

Unit price

per

Regular price

Sale price

$18.00

Unit price

per

Regular price

Sale price

$22.00

Unit price

per

Regular price

Sale price

$18.00

Unit price

per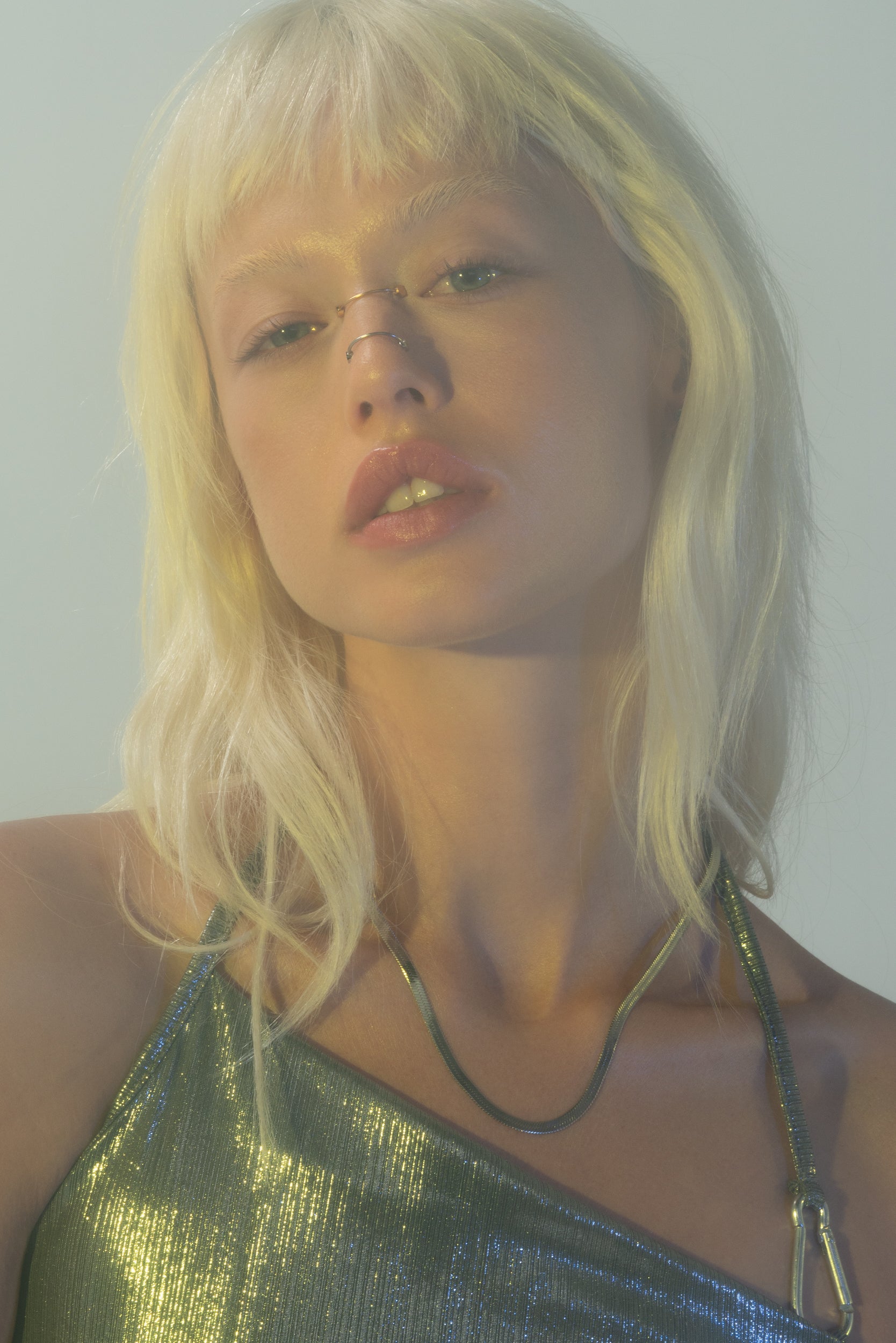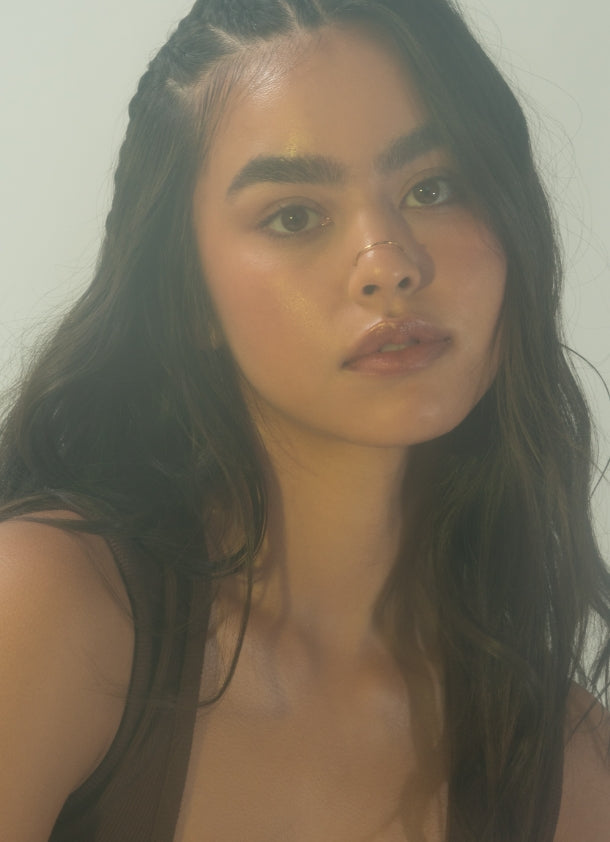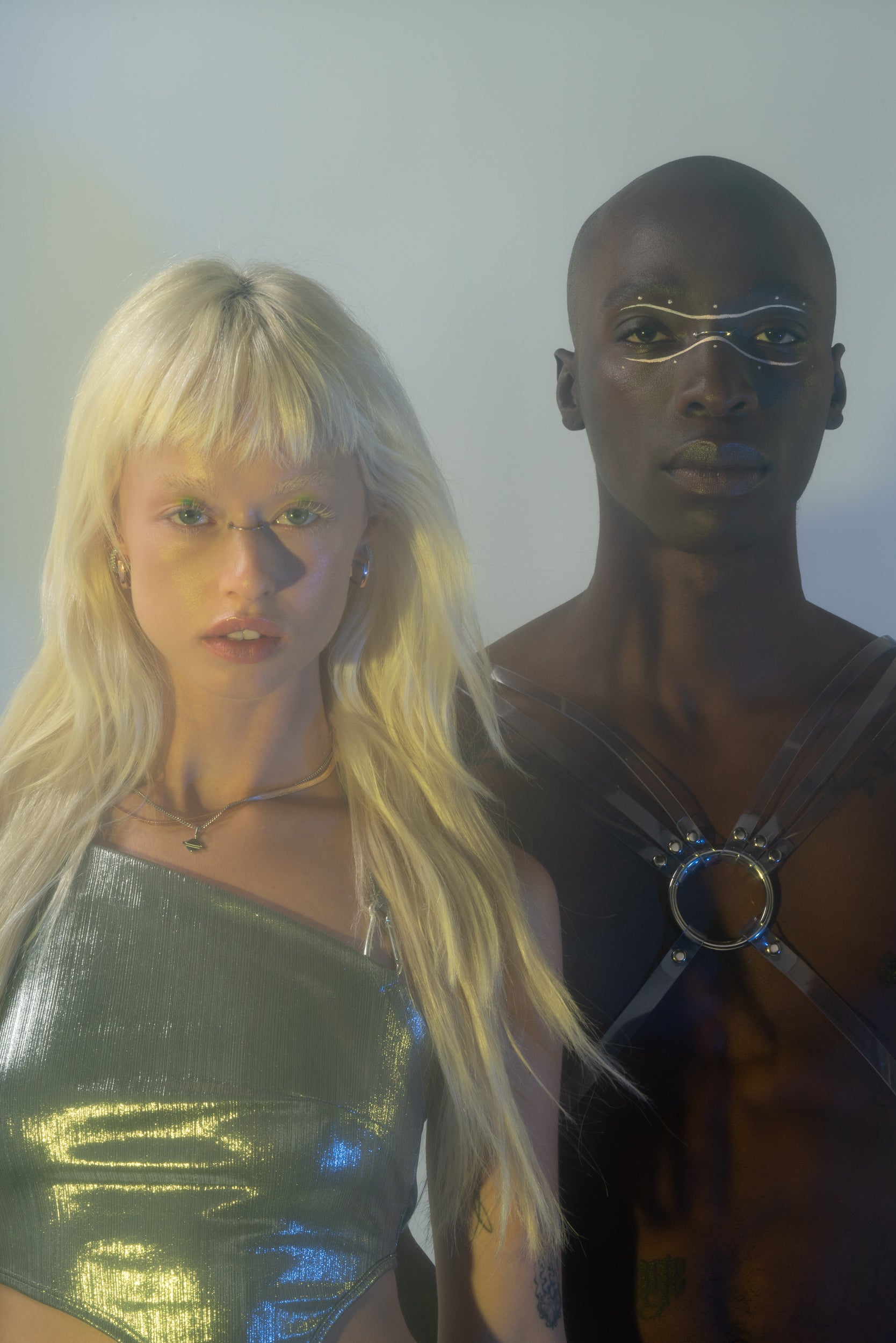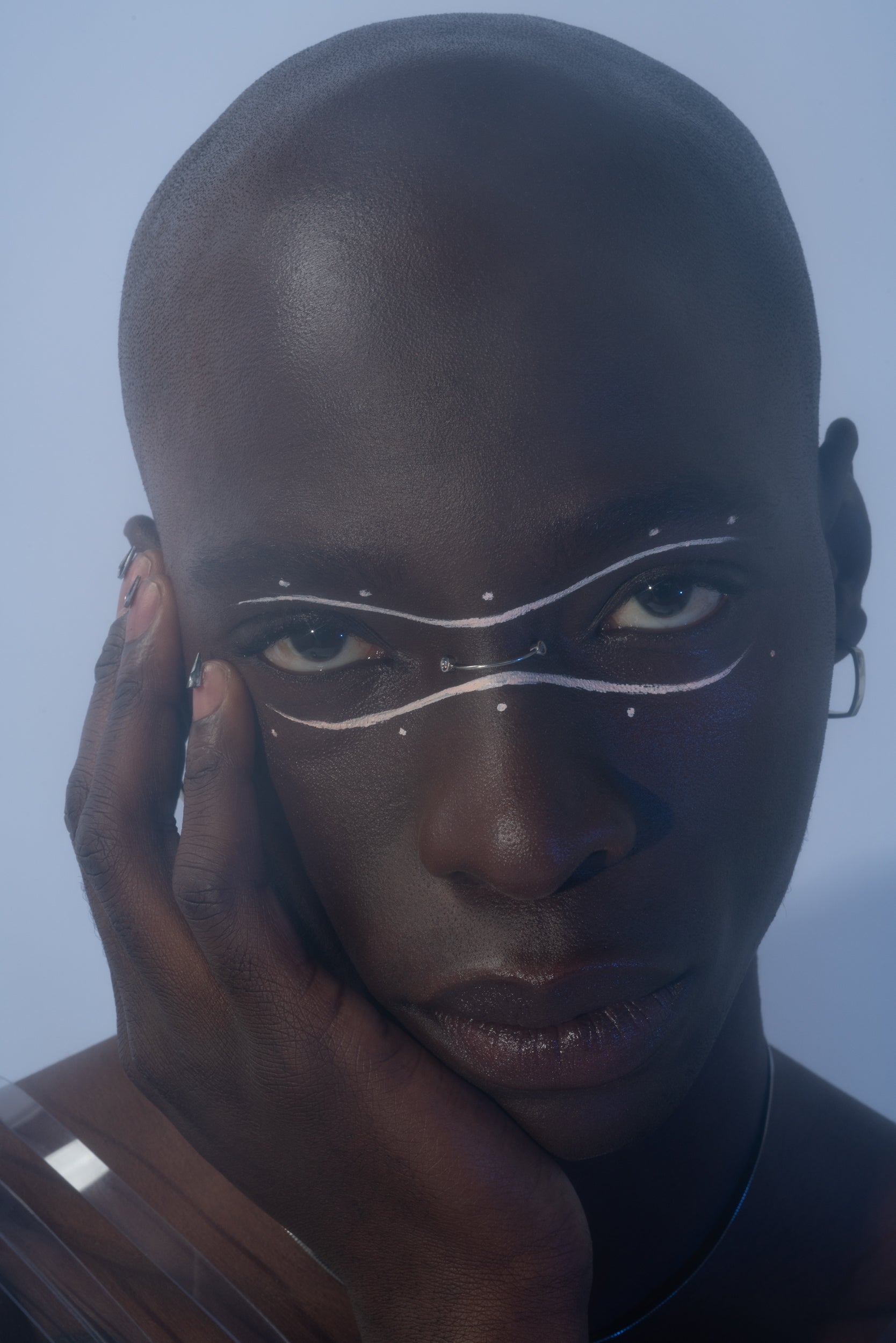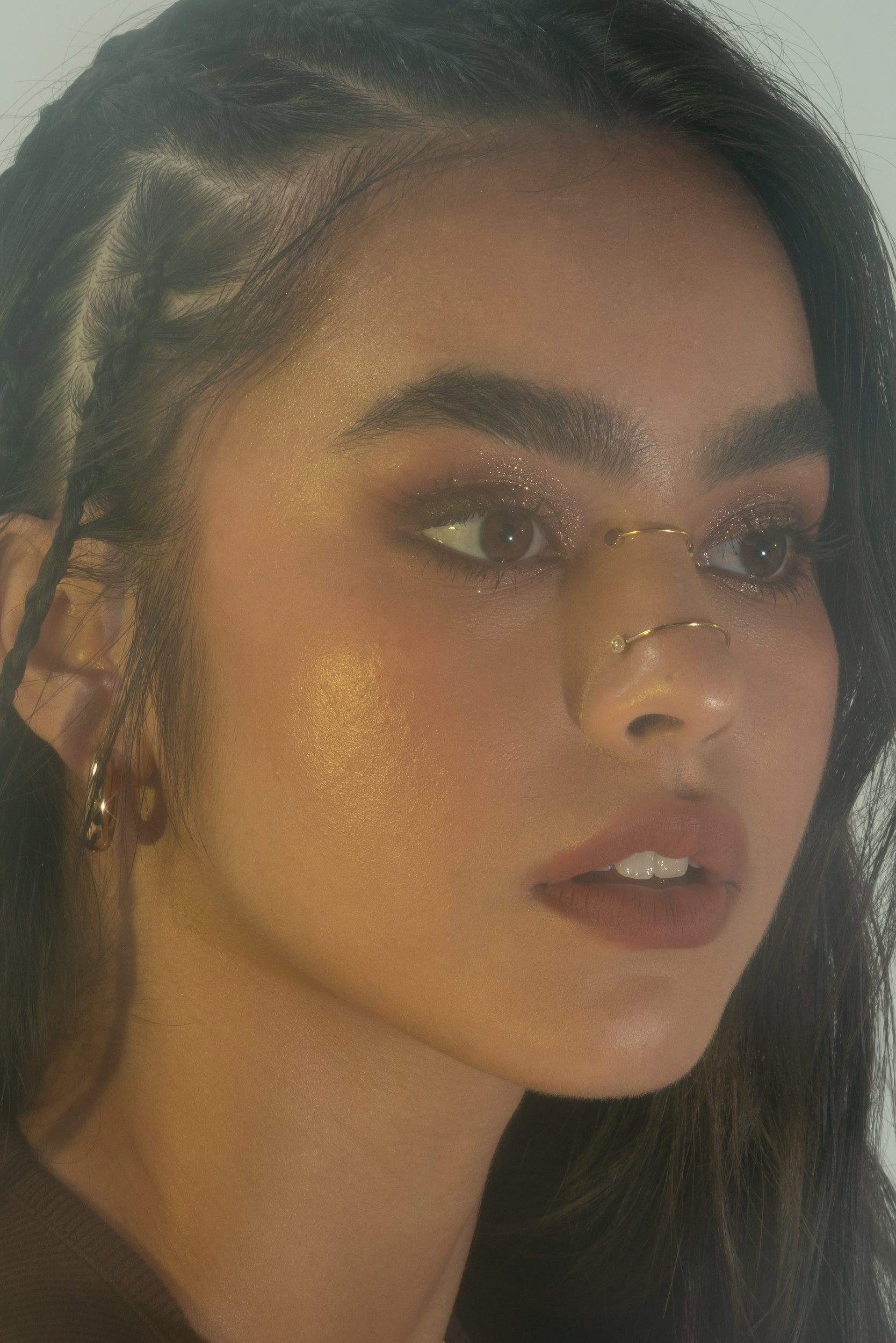 Ready-Made x GAB
Exploration, individuality, and friendship were the starting points for Odyssey:ORIGIN. Gabi was struck by the idea of a piece of face jewelry that was daring yet refined, something that could sit in the middle of the eyes and draw just enough attention and intrigue. With her own experimentation, she handmade the first ever Odyssey piece with soldering wire. Afterwards, Gabi brought the prototype to local friend and collaborator, Ready-Made. The result: genderless nose bridge cuffs that are minimalistic yet new-age, clean yet industrial, strong but malleable, and safe for everyday wear. In line with Ready-Made's ethos as a jewelry alternative, Odyssey:ORIGINis designed to be a *new* jewelry classic. The pieces are subtle, elevated, and exploratory -- to be worn alone or layered, takingany person from day to day or day to night.  

This maiden voyage, ORIGIN, is composed of four Odyssey pieces: Gold Flat, Silver Flat, Gold Pearl, and Silver Diamond. The nose bridge cuffs are offered in two sizes of S/M and M/L. Odyssey:ORIGIN retails for $18 to $22 and will be exclusively sold on www.ready-made.co.

**About Gabrielle Alvarez**

Primarily going by the nickname Gabi, Gabrielle is a professional makeup artist residing in Los Angeles, specializing in editorial and commercial makeup. With almost a decade of experience, her passion for her craft is enduring, and her designed looks go beyond trend to express the true individual underneath.